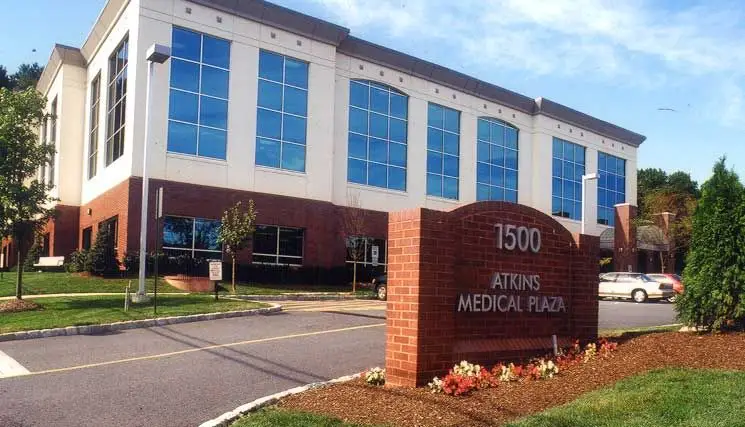 Our office is open Monday-Friday with a 24 hour emergency call. We accept all major insurance plans. Copayments are due at time of service and we gladly accept all major credit cards, personal checks and cash. Referrals are also due at time of service when required.
Our Office Hours:

Monday:
Tuesday:
Wednesday:
Thursday:
Friday:


8:00 AM - 4:00 PM
8:00 AM - 4:00 PM
8:00 AM - 2:00 PM
8:00 AM - 5:00 PM
8:00 AM - 2:00 PM

Appointments
We know you have many choices when choosing a Podiatrist, so we made requesting an appointment a simple process via our website or calling our office. If for any reason you cannot keep a scheduled appointment or will be late, please call as soon as possible. Charges may be incurred for appointments cancelled less than 24 hours before scheduled appointment time.
Insurance
Our office accepts a variety of HMOs, PPOs, and other health plans. Please call our office to verify acceptance of your insurance carrier.